Industrial property (IP) law firm
ABSAROKA is an industrial property (IP) law firm. Industrial property is a regulated profession, activity being precisely defined in law, and is founded on a strict ethical code of professional secrecy.
French IP attorneys accredited as authorised representatives at the French National Intellectual Property Institute (INPI) are members of the French industrial property Attorneys Association (CNCPI).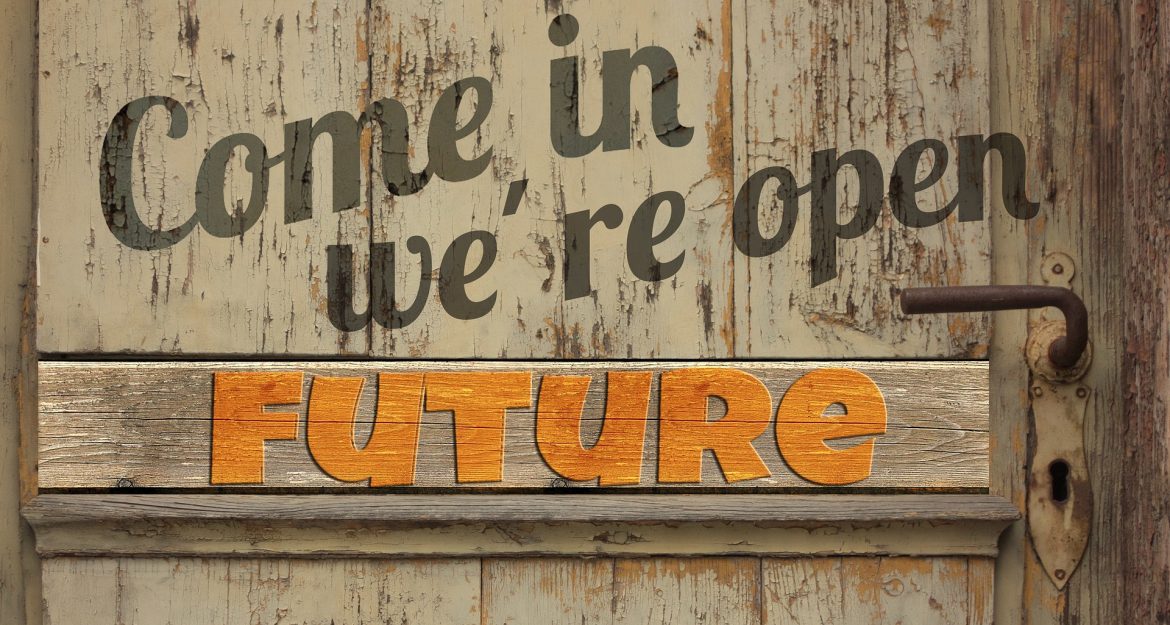 With its experience, ABSAROKA offers a unique support solution for the strategy of protection and enhancement of your technical innovations in France or internationally. Contact us today